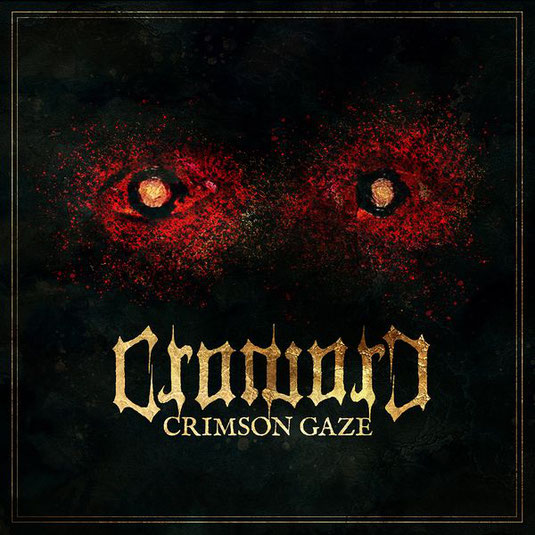 Today we are very proud to show the cover of our upcoming EP/Live-Album "Crimson Gaze", which will be published by NRT-Records in early autumn 2021.
"We were working on the material for almost two years now, but due to the last personal changes and the tough covid-19 situation it took longer as anticipated. Our new label encouraged us to bring this 4-song project as a slashing live package where the new line-up will play the whole EP and the best of our debut record in an over-an-hour setlist. Physically it will be released as a beautiful digipack with great artwork of Irrwisch"
Crimson Gaze EP will contain following tracks:
- Crimson Gaze
- Isle of the Dead
- Death and the Maiden
- Secession
All tracks were inspired by a thoughtful selection of fine art from the beginning of the 20th century from painters such as Egon Schiele and Gustav Klimt.
The EP was recorded in 2019 by the old cast, but it took the voice of Adrian Schattovits to finally complete the recordings almost two years later. Finding ourselves amidst the corona-crisis, it is impossible to present the new line-up in a concert. Instead, the idea of a live recording at a studio was born and the new members will show their way to perform the new songs, along with some tracks from the debut record to enhance the EP. The whole live-session will be filmed by our friends 'The Renderers' and released through Youtube and social-media.