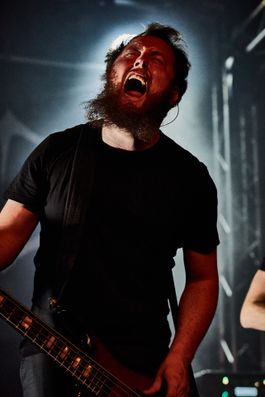 Life will always hold some surprises!
After Adrian told the band, that he is going to leave CroworD, nobody thought, that the new frontman is already in their own rows. What should have been a once-in-a-lifetime event at the last gig at Viper Room Vienna, turned out to be the perfect solution for the band's future:
A few may know, that one man has always been in charge of the music and also the lyrics. So, who would be a better fit than the mastermind himself? CroworD is more than proud to inform you, that Lukas will now deliver also massive action from his vocal cords alongside his outstanding performance on the low strings.
Expect the truest, the most compact and the most emotional CroworD ever! The band is hitting the studio in August to record the 2nd full length album.
But you get some foretaste of the new sound today!
"Stand tall, a life is more than just breathing!"